Of all the ultra-luxury car brands out there, Rolls-Royce does it best. So much so that many noteworthy celebrities own them. And why shouldn't they? Rolls-Royce is high-class luxury at its finest, and given the automaker's reputation as such, it's no wonder the vehicles have long been a status symbol of the rich and famous.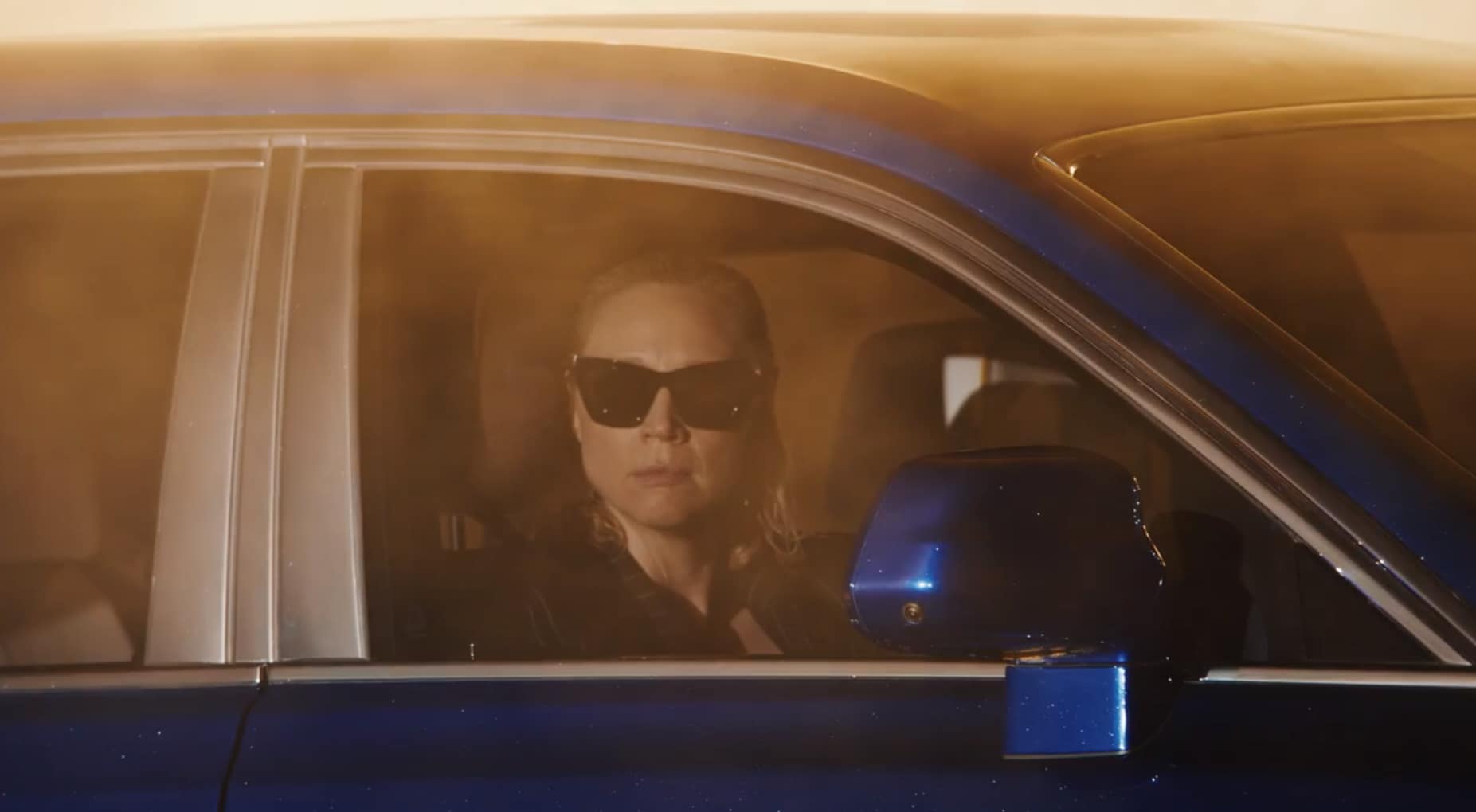 "Game of Thrones" actress Gwendoline Christie poses in a Phantom in a recent Rolls-Royce short film.
From socialites to musicians, actors to athletes, these are some of the most recognizable celebs who've dabbled in Rolls-Royce ownership.
Read More