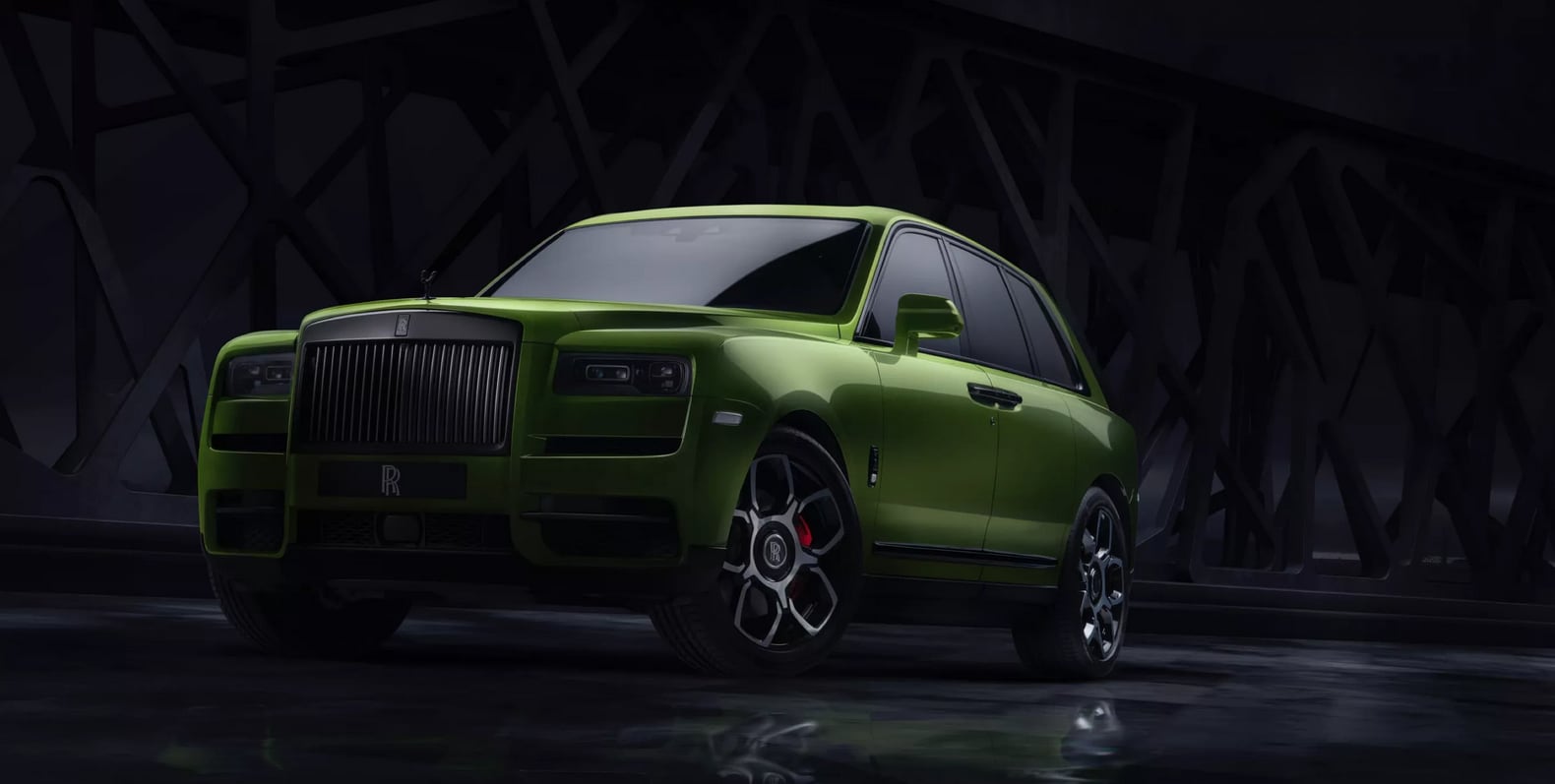 He who says the perfect luxury SUV doesn't exist, has clearly never driven nor even seen a Rolls-Royce Cullinan up close. Well, I had the absolute pleasure of taking the newest, sweetest, entirely bespoken 2021 Cullinan out for a joyride down the Keys. And let me tell you something: I've never opted to skip the bikini-clad beaches of Morada Bay in favor of just one more pass over Seven Mile Bridge – until last week. One more pass turned into two, then three. Before I knew it, I hit the tip of Key Largo and started watching the orange ball of fire we call the sun get fresh with the aquamarine bay. (That's the sunset, FYI.)
In my mad rush to get back home to Miami Beach, I could barely fit in enough time to enjoy all of Cullinan's cutest, littlest details.
Bespoke Viewing Suite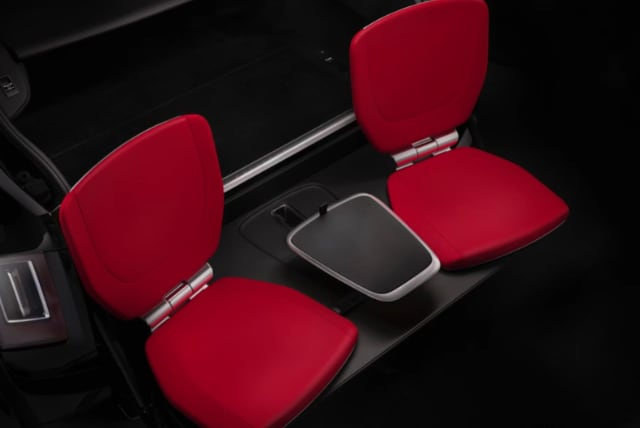 The Bespoke Viewing Suite, for instance, was one feature I wanted to test out with my partner. In my dreams I'd put on the charm, pull out some swagger, and touch a button to procure the best seats overlooking the Key West Channel. Alas, that never happened because, a) I forgot about it; b) I spent too much time admiring the ride quality; and c) I don't have a partner.
Immersive Seating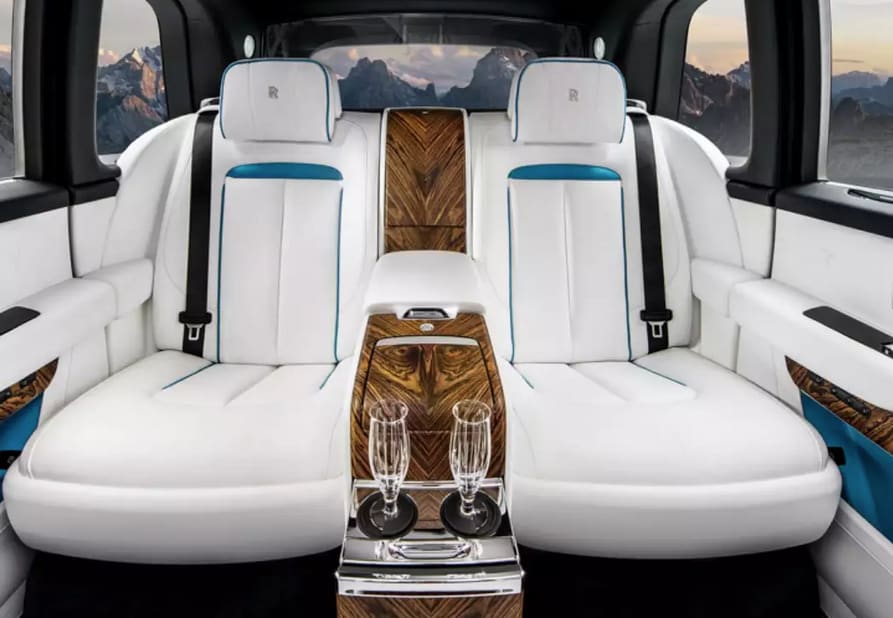 Indulging in Cullinan's rear-row, which Rolls-Royce calls "Immersive Seating," was yet another one of those agenda items that I now regret missing, mostly because I can't turn down a massage. Yes, the rear leather seats are one step away from a real, person-on-person shiatsu – minus the massage oil, plus some chilled champagne or whisky. Not to say I would have stripped down to my birthday suit to fully embrace the true nature of Cullinan's massaging seats, but I certainly would be tempted.
Off-Road Button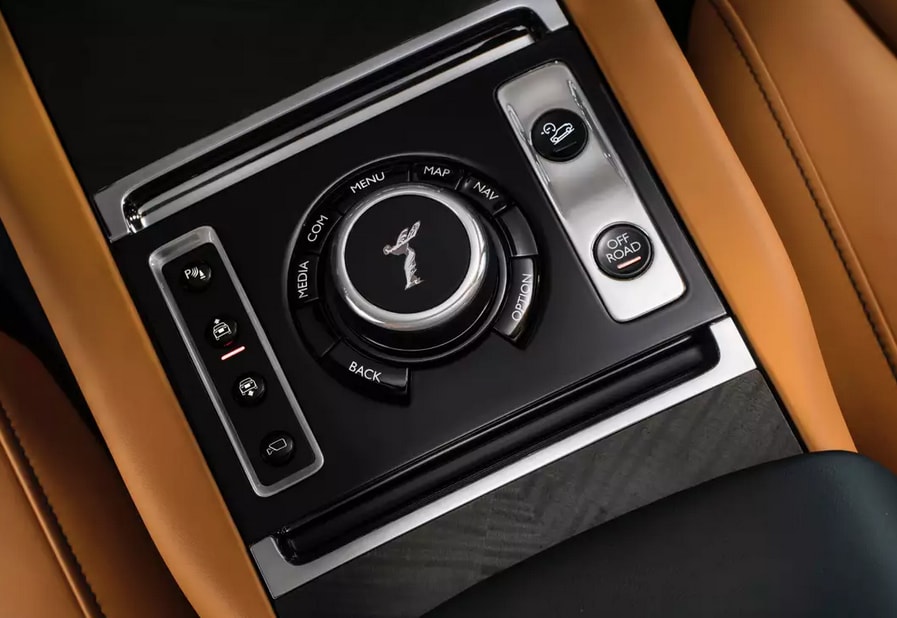 Roads less traveled aren't meant for
luxury SUVs like the Cullinan
. Or are they? That old adage doesn't apply to the new breed of Rolls-Royce, as the latest Cullinan is a
legit off-roader
.
The pudding's proof: It has a physical "Off Road" button. Tap it once, and the Cullinan does its most subtle impression of a Transformer, activating AWD for uninterrupted torque to all four wheels. Like a 19th-century Imperialist, the Off-Road Cullinan conquers every challenge, overcomes all obstacles in its way, claims the ground on which it lands. Sand, dirt, snow, mud, moon craters – there's no terrain the new Cullinan SUV can't tame in the name of liberty.
Everything Else
What did I cross off my "must experience" Cullinan checklist?
Well, I got a lot of Sunshine State's sun thanks to Cullinan's tiltable, retractable sunroof. It glided open with the push of a button, offering a full panoramic view of the clear blue. (Yes, Mom, I wore sunscreen.)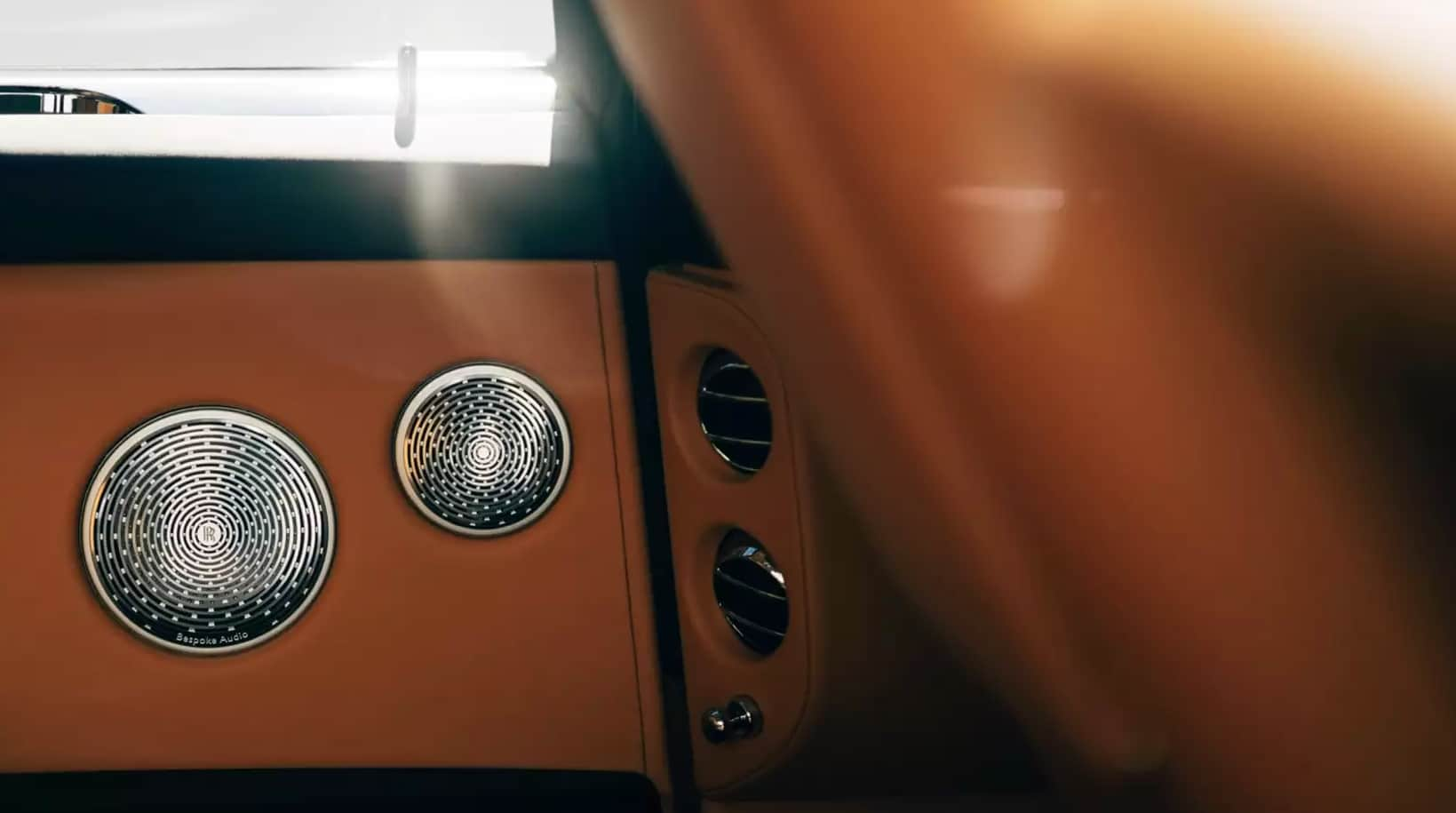 I also had a few luxurious hours to jam out with Cullinan's bespoke 18-speaker sound system. The acoustics in Cullinan's cabin is jaw-dropping, and I can honestly say that it (halfway) converted me to a – plug your ears, Zeppelin fans – "yacht rocker."
Air conditioning put the chill on in no time, offering me a nearly instantaneous reprieve from the humidity of Miami Beach. As a sweater from the very moment my first pit hair emerged, I give the Cullinan AC two big Gillette sticks up.

Early morning rain almost put a damper on the whole day, though it did allow me to make use of Rolls-Royce Cullinan's built-in umbrella and auto-draining umbrella holder. A quick trip into the store for some toothpicks – you kind of need one in your mouth to get the full Rolls-Royce driving experience – during a downpour was surprisingly enjoyable, especially with the knowledge that my umbrella costs more than all the meat in the deli display. (Yeah, I also got some pastrami while I was there. Sue me.)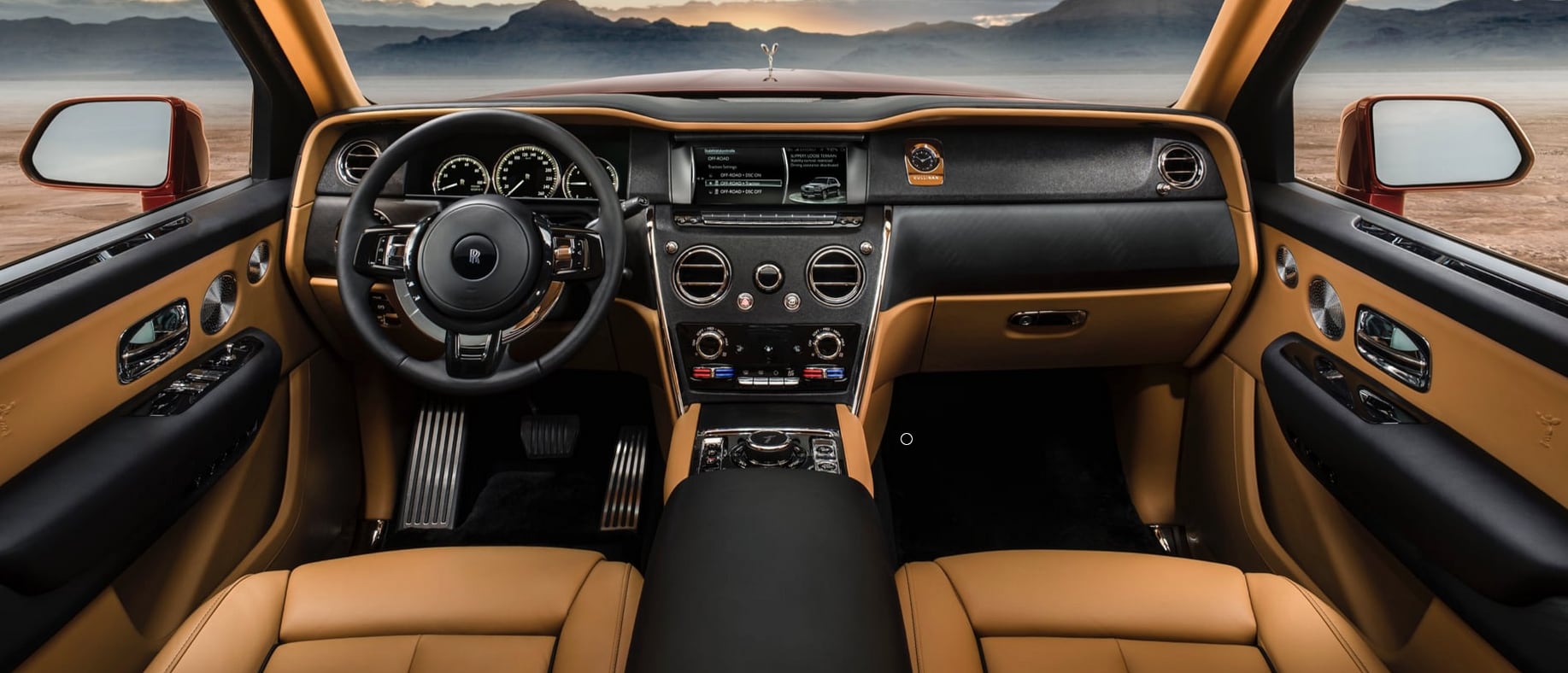 The FDA should label the Cullinan as potentially habit-forming, because I'd stoop to new lows just to spend another afternoon, soaking up the Miami sun, inside Rolls-Royce's first and best SUV. And no one wants to see that.

About Braman Rolls-Royce Motor Cars Miami
Serving shoppers throughout South Florida, our luxury car dealership near Aventura offers the ultimate, bespoke shopping experience. If you'd like more info about building your new Cullinan or another type of Rolls-Royce for sale, contact our sales department at (786) 577-5217 or visit us at 2060 Biscayne Blvd in Miami, FL.