Customize Your Rolls-Royce

Craft an original.
Treat yourself to bespoke luxury when you custom order a new Rolls-Royce from our Rolls-Royce dealership in Miami, FL. You can customize your vehicle to your specifications and order it right to our Miami Rolls-Royce dealership. Enjoy a VIP appointment when you stop by today to customize your dream car.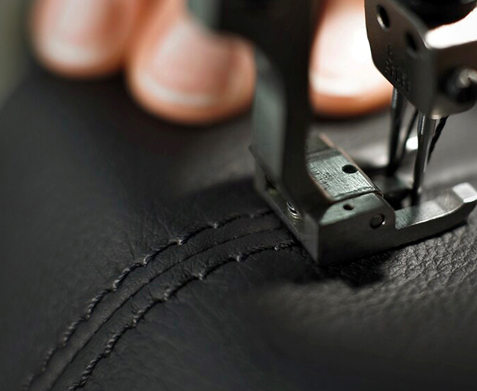 Simply choose the model that you love and you can begin customizing your vehicle to your preferences. You can provide the bold look you love onto your vehicle by choosing the exterior color and body packages of your Rolls-Royce. And to improve your in-car experience, you have a litany of options when it comes to the interior stylings of your Rolls-Royce supercar. Enjoy choosing color schemes, seat configurations, leather details, bespoke embossments and many other perks when you custom order a Rolls-Royce at our Miami Rolls-Royce dealership. Want to order additional features such as privacy curtains, rear theater entertainment systems and more? We can assist you in finding the innovations that are right for you.
Make an Inquiry