Oil Change Services at Rolls-Royce Motor Cars Miami, FL
Your Rolls-Royce motor car is so far above the rest of what's on the road that it can be difficult to remember that it's even the same mode of transportation! Of course, the Rolls-Royce may be the pinnacle of automotive design -- but it's still an automobile, so it will require oil changes. Rolls-Royce Motor Cars Miami is honored to be your source for your Rolls-Royce service needs, including oil changes. Don't sully your Rolls-Royce by bringing it elsewhere for an oil change; instead, come to Rolls-Royce Motor Cars Miami near Fontainebleau, Florida. You can learn more about our oil change services here before stopping by for your next oil change.
Types of Oil Change at Rolls-Royce Motor Cars Miami Near Hialeah, FL
Rolls-Royce motor cars are truly exceptional, meaning that specific oil types are recommended. While specific high-quality synthetic oils best serve most modern Rolls-Royce models, older models may do better with quality conventional or semi-synthetic oil. Our technicians are true experts who will know exactly what your Rolls-Royce needs, whether a custom or a production model.
When To Change the Oil in Your Rolls-Royce Motor Car
At Rolls-Royce Motor Cars Miami, we find that many of our customers don't put too many miles on their Rolls-Royce motor cars. After all, these are special vehicles. However, even if you don't drive your Rolls-Royce much, it's best to have your oil changed at least once a year.
Choose Rolls-Royce Motor Cars Miami for Oil Changes Near Miami Beach, FL
There may be many places to go for an oil change near Coral Gables, Florida, but Rolls-Royce Motor Cars Miami is the service center that truly understands your Rolls-Royce. We have access to special OEM Rolls-Royce oil filters and the engine oil that Rolls-Royce has approved from our parts department. Your Rolls-Royce motor car gives you only its best; return the favor by ensuring it gets only the high-class service it deserves at Rolls-Royce Motor Cars Miami.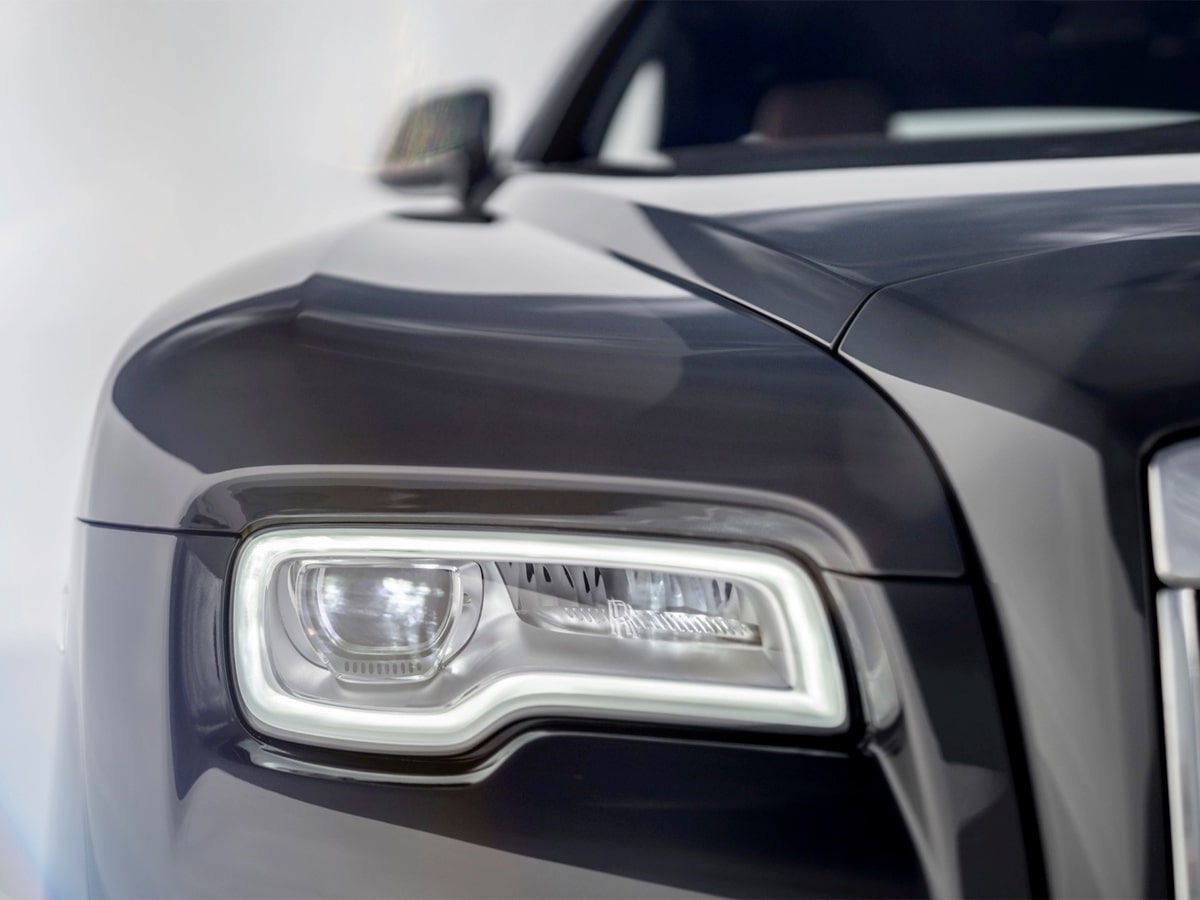 Schedule Your Next Service Appointment at Rolls-Royce Motor Cars Miami, Serving Hialeah and Coral Gables, FL
When you're ready to bring your Rolls-Royce motor car in for an oil change in Miami, Florida, we're here to help at Rolls-Royce Motor Cars Miami. You can make your appointment with our convenient online scheduler or call our service center to directly talk to one of our experts. We look forward to servicing your vehicle soon!
Schedule Service
Complimentary Amenities
Rolls-Royce Motor Cars Miami provides a premier opportunity for local Rolls-Royce owners to receive certified service with resources supporting top-quality maintenance and repairs for luxury and exotic brands. Rolls-Royce-certified service requires factory-trained and certified technicians, a state-of-the-art facility equipped with the most advanced technologies, and a parts department procuring genuine OEM parts guaranteed by a Rolls-Royce warranty. Schedule Rolls-Royce-certified service today online or by phone.
State-of-the-Art Facility
Comfortable Waiting Area
Vehicle Customization Department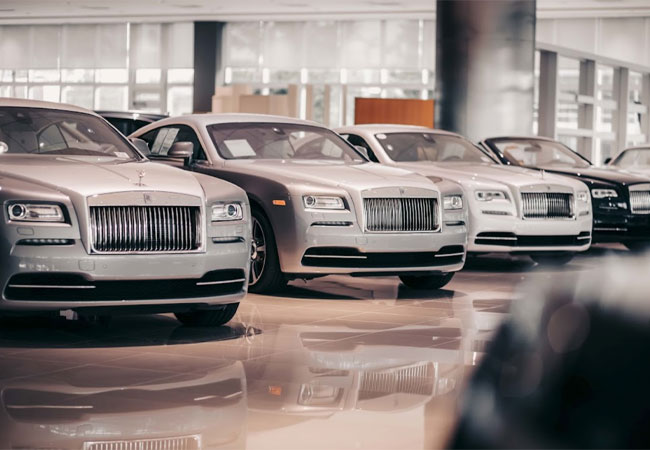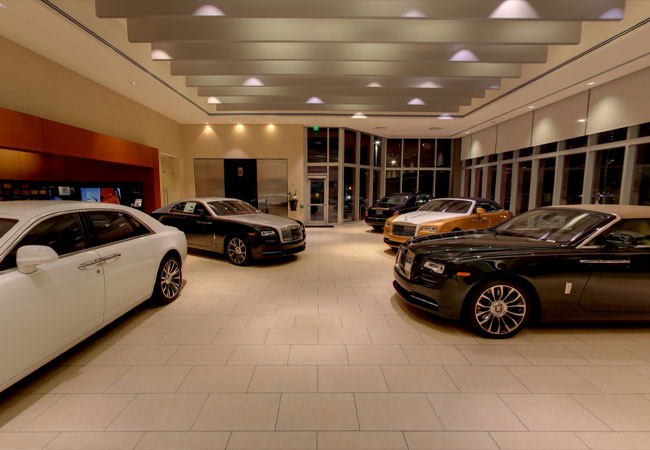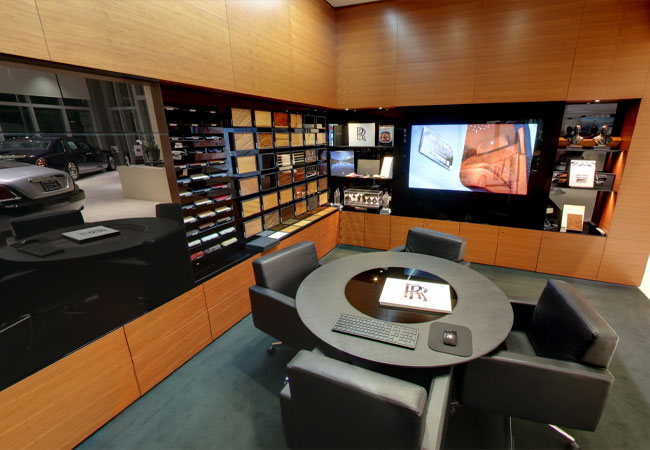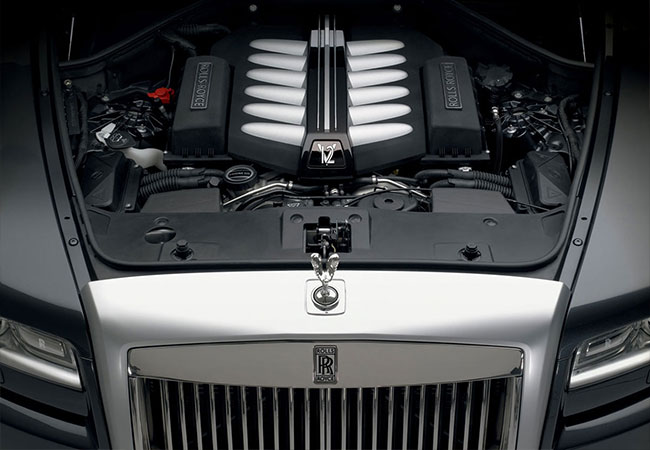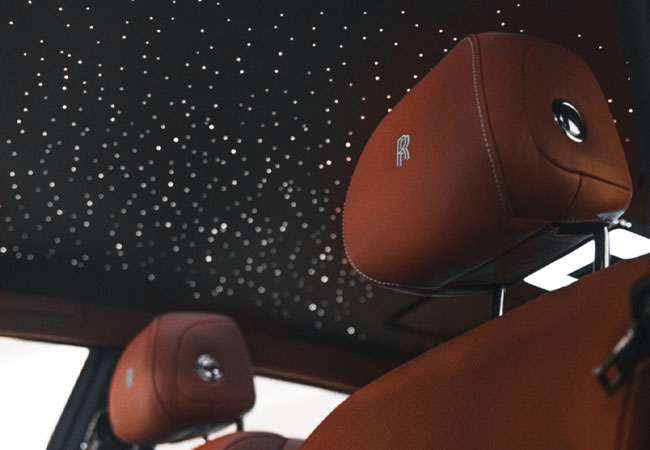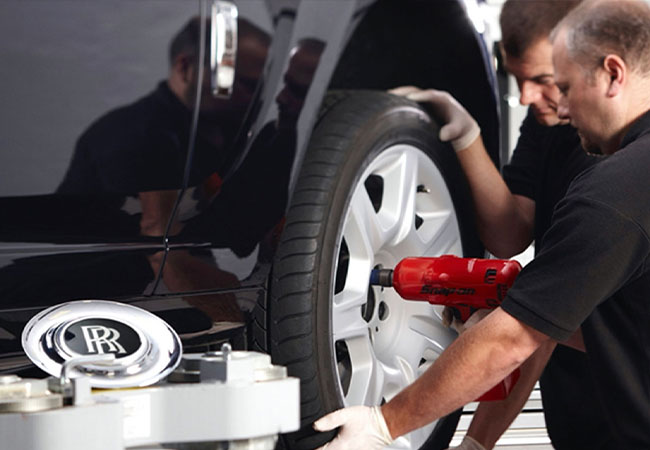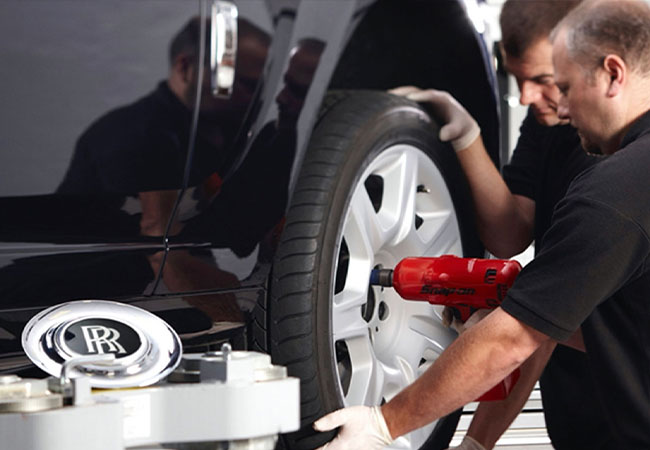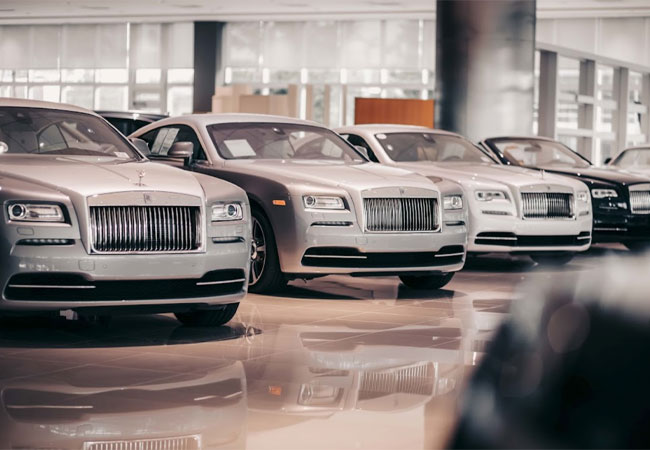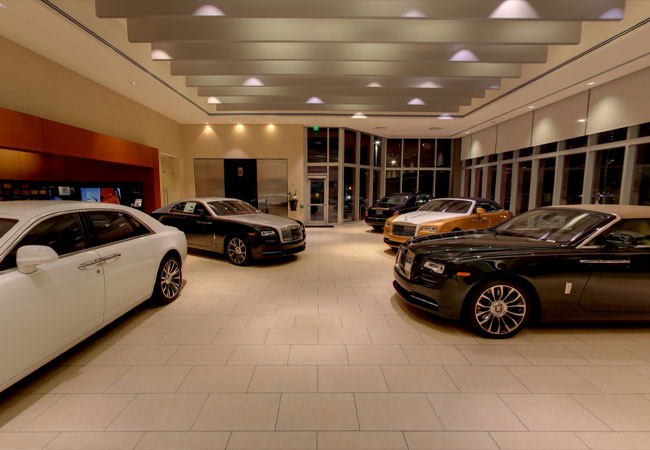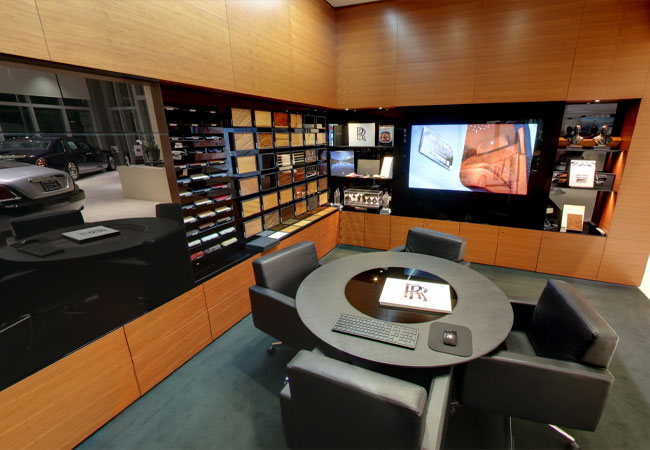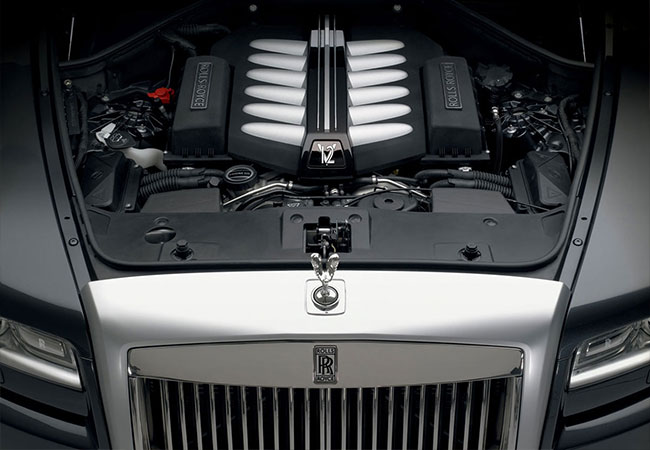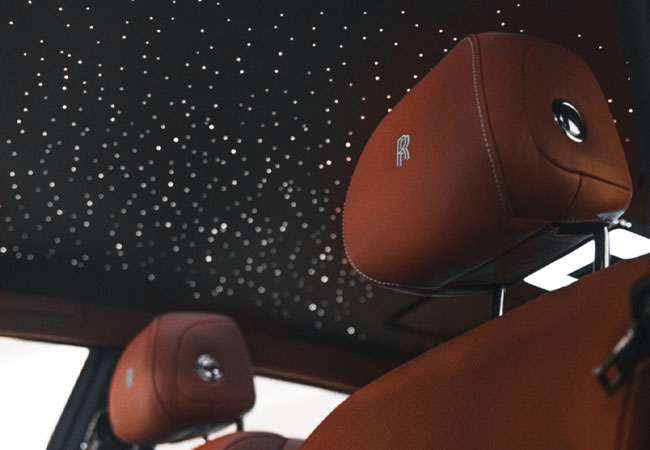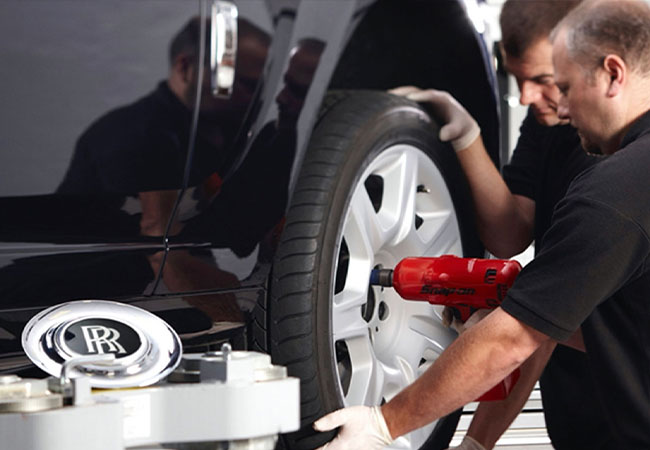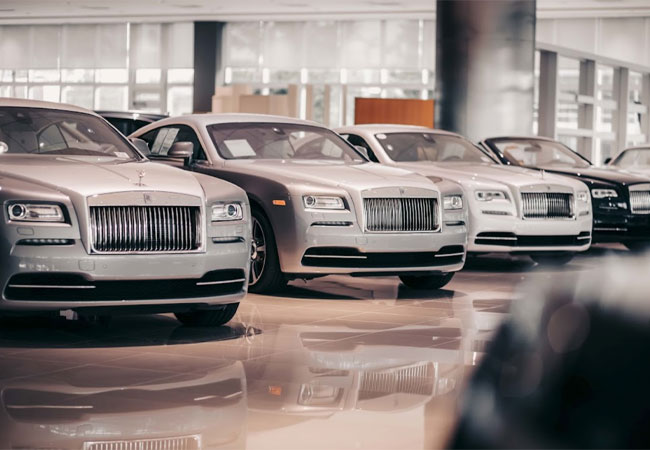 Rolls-Royce Motor Cars Miami

2060 Biscayne Blvd
Miami, FL 33137