Rolls-Royce Parts Department in Miami, FL
Rolls-Royce is world-famous for luxurious motor cars featuring the finest craftsmanship, cutting-edge engineering, and a superb driving experience. Every Rolls-Royce is the sum of top-quality parts that meet meticulous engineering requirements. Our parts department is the premier opportunity for Rolls-Royce drivers to obtain genuine OEM parts. Our top-selling parts support daily commuters needing routine maintenance. We also help collectors obtain rare Rolls-Royce parts through our connection to the Rolls-Royce parts network. Continue learning about the genuine Rolls-Royce parts advantage. Order parts today at Rolls-Royce Motor Cars Miami, serving Miami Beach, Hialeah, Fontainebleau, and Coral Gables, FL.
Order Parts
The Genuine Rolls-Royce Parts Advantage
Preserving long-lasting Rolls-Royce performance requires genuine OEM parts engineered according to the same strict standards as the originals. Genuine Rolls-Royce parts guarantee equivalent quality and maximum value. They are manufactured with high-quality materials and tested to verify the perfect fit and expected performance. Genuine Rolls-Royce parts come with a warranty that secures your investment in the best parts tailor-made for your motor car.
Top-Selling Parts at Rolls-Royce Motor Cars Miami
Rolls-Royce Filters
Four essential filters trap unwanted debris while keeping air and fluids cleaner for longer. Filters require regular inspections and replacement when recommended in the owner's manual or sooner if prematurely clogged. We provide Rolls-Royce owners with genuine OEM oil, engine air, cabin air, and fuel filters.
Learn More
Rolls-Royce Fluids
Every Rolls-Royce motor car has several vital fluids within primary systems that serve as lubricants and hydraulics. We carry genuine OEM motor oil, coolant/antifreeze, transmission, power steering, brake, and windshield washer fluids.
Learn More
Rolls-Royce Windshield Wiper Blades
Ensure maximum visibility and protect safety in adverse weather with genuine OEM windshield wiper blades. Choosing genuine OEM windshield wiper blades ensures maximum windshield coverage, durable rubber composite for long-lasting performance, and the perfect surface tension for optimal moisture squeegee.
Learn More
Rolls-Royce Tires
Contact us when your Rolls-Royce needs a new tire or four. We routinely help Rolls-Royce drivers access a wide selection of OEM tires recommended for specific models.
Learn More
Online Parts Request
Rolls-Royce owners can order new parts by submitting the online form available at any time or by calling the parts department during open hours.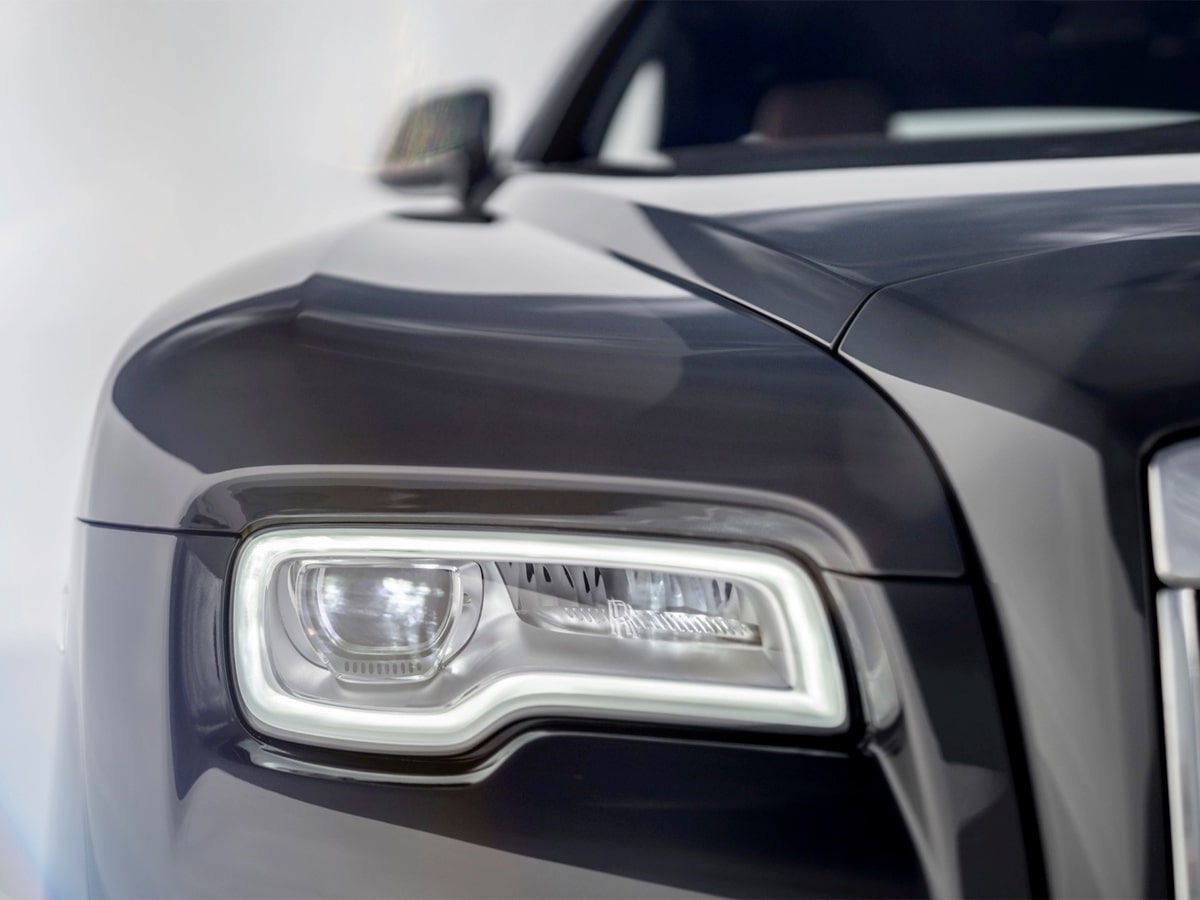 Schedule Service at Rolls-Royce Motor Cars Miami
We recommend considering your new parts' installation requirements and scheduling a Rolls-Royce-certified replacement service if we can assist. We operate a state-of-the-art facility staffed by certified technicians, ensuring service completion according to certified quality—schedule part replacement service online or by phone.
Order Parts
Complimentary Amenities
State-of-the-Art Facility
Comfortable Waiting Area
Vehicle Customization Department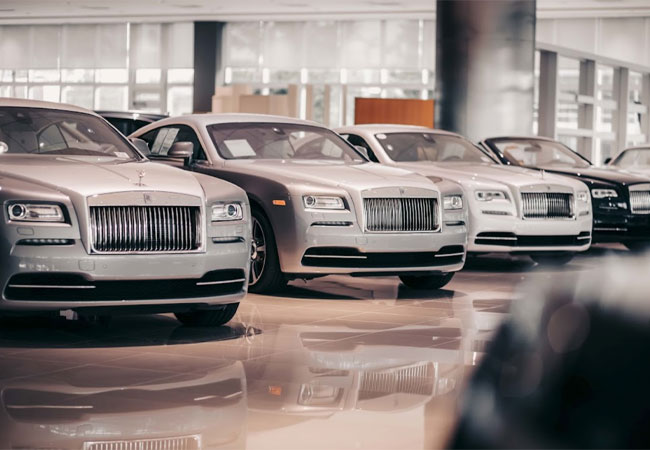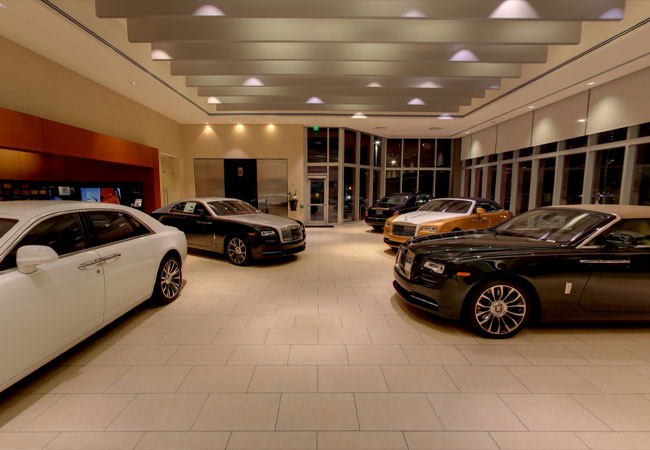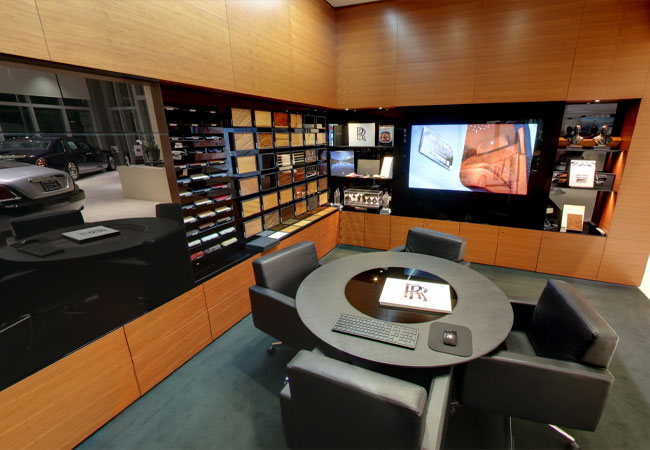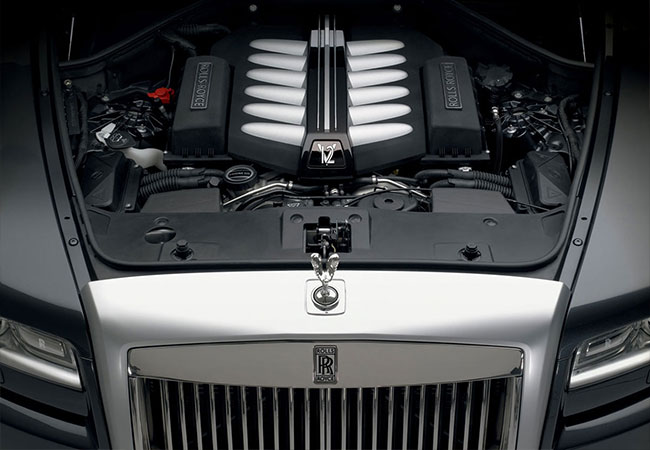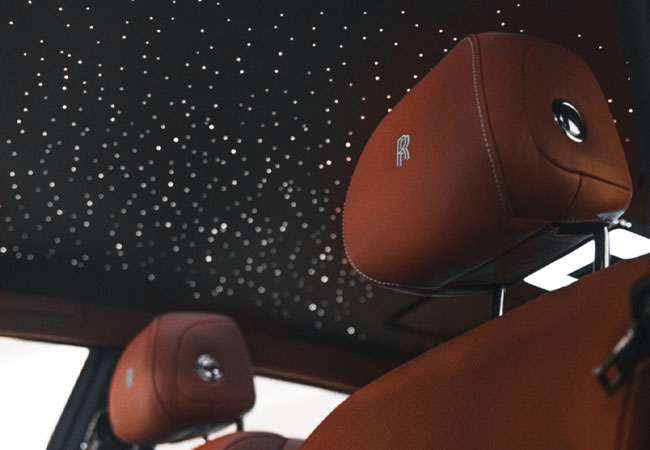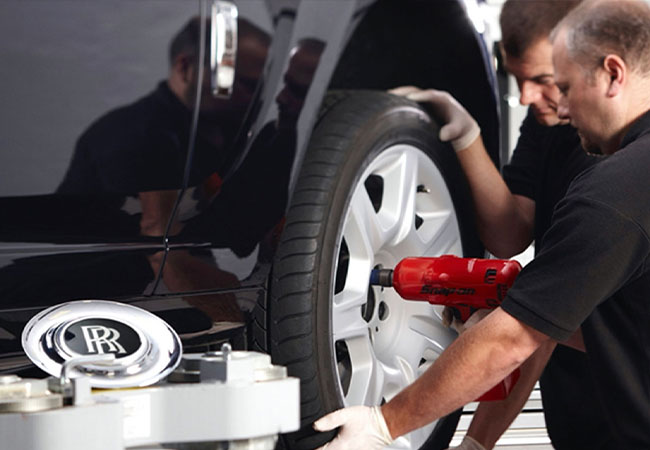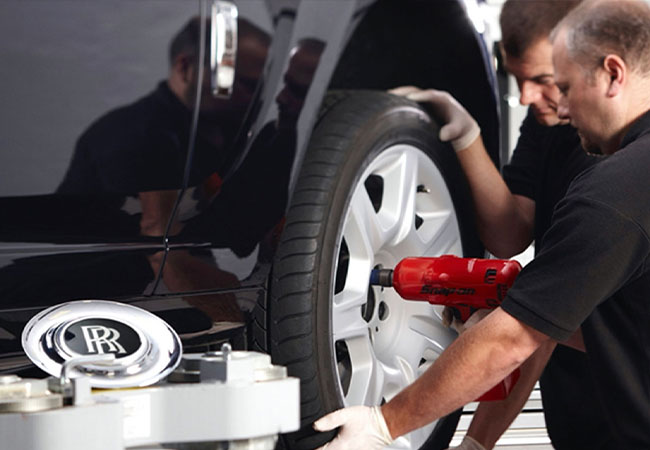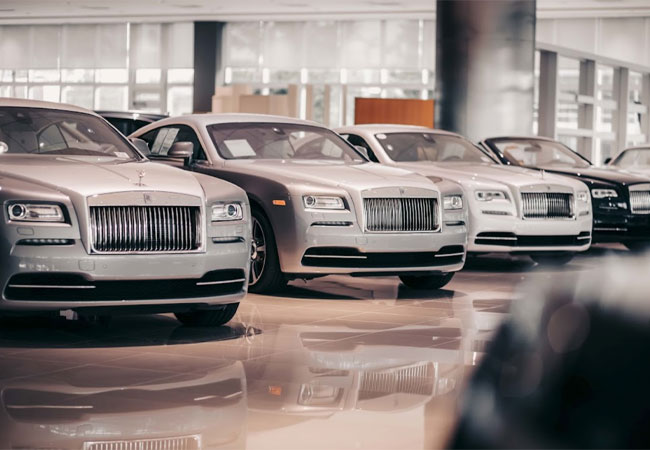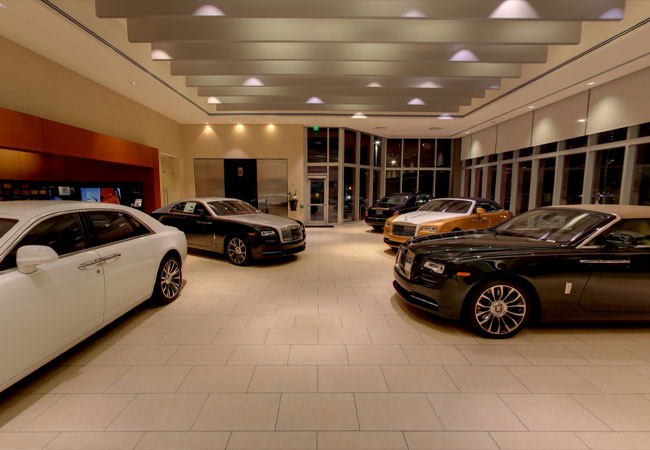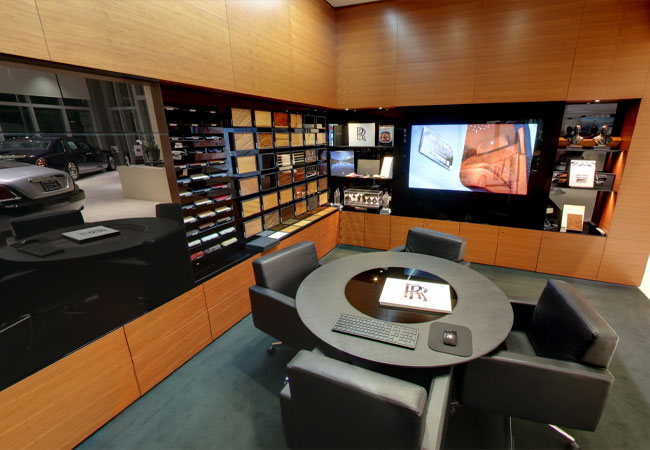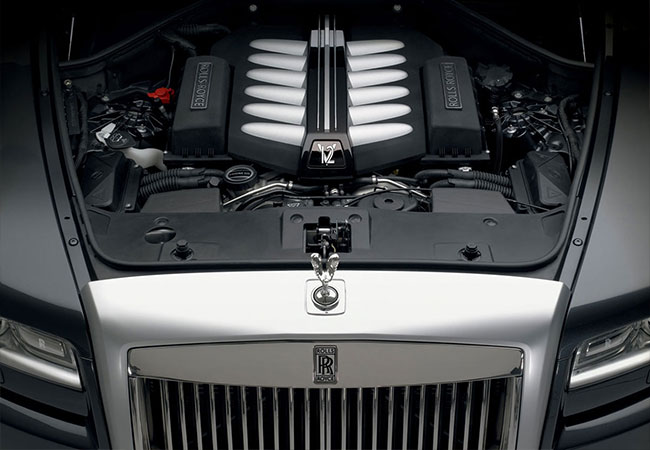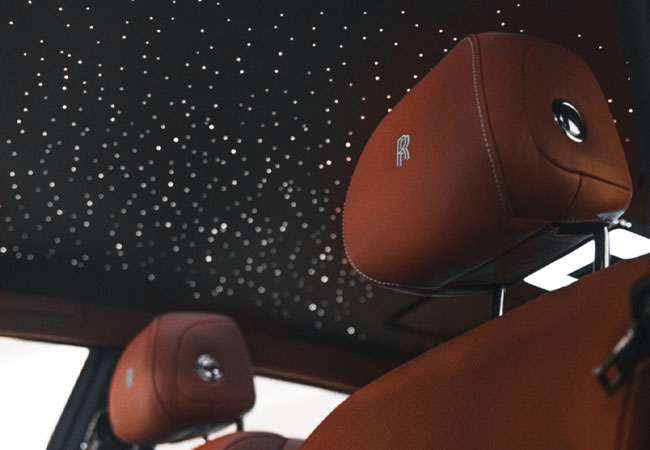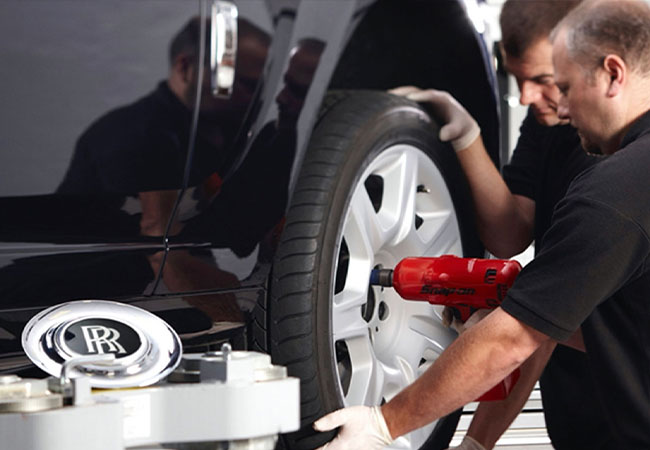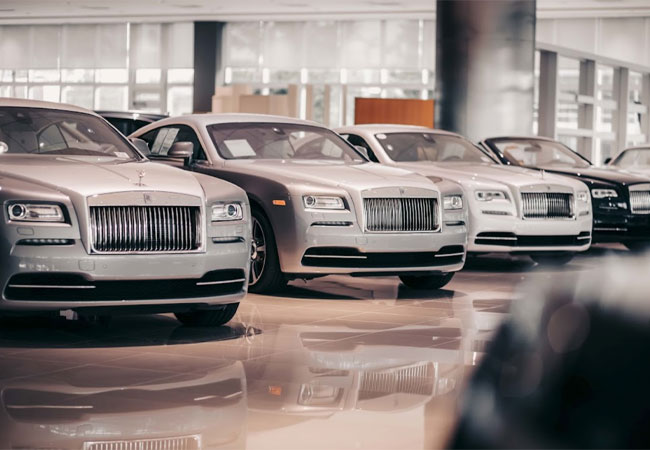 Rolls-Royce Motor Cars Miami

2060 Biscayne Blvd
Miami, FL 33137