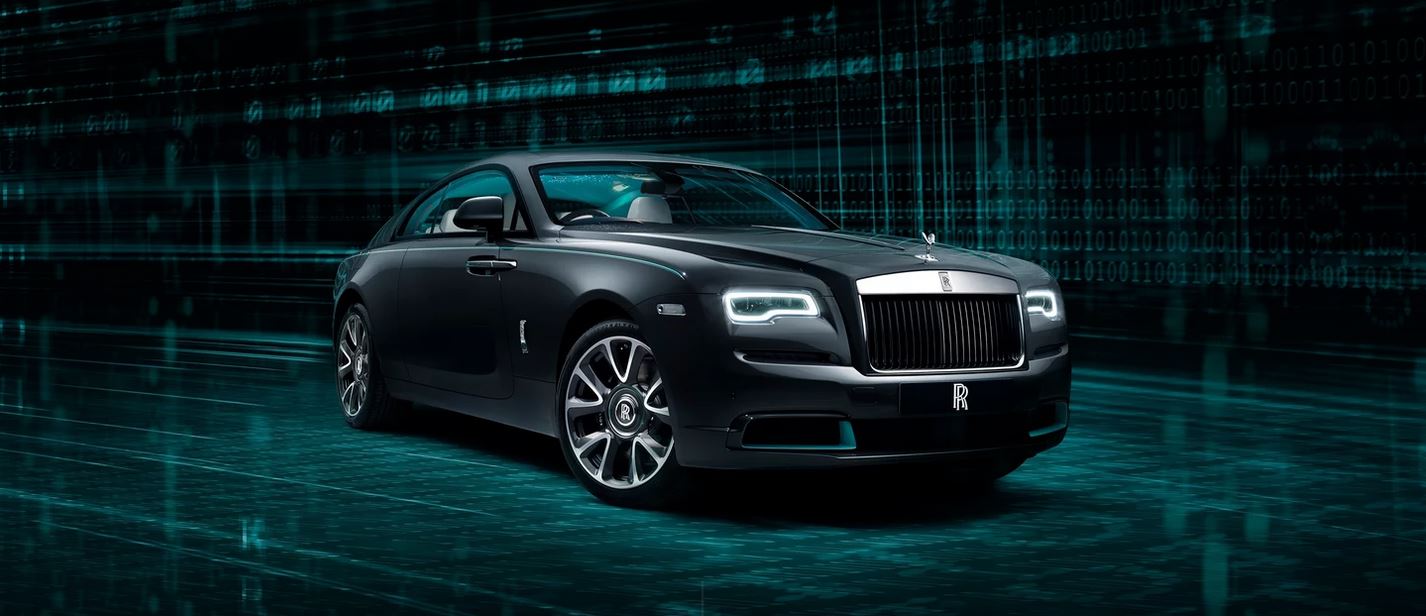 Riddle us this: What limited-edition luxury vehicle comes with a built-in mystery that has yet to be solved and confused just about every amateur detective on the web? The 2021 Rolls-Royce Wraith Kryptos, of course.
The mystery of the Wraith began in July of 2020, when a total of 50 models shipped out from London. Found on each Wraith car are a series of cryptic messages; when those messages are deciphered, the clues unveil a solution, which will lead one lucky Wraith owner to an unknown prize.
The game, it seems, is afoot.
Read More