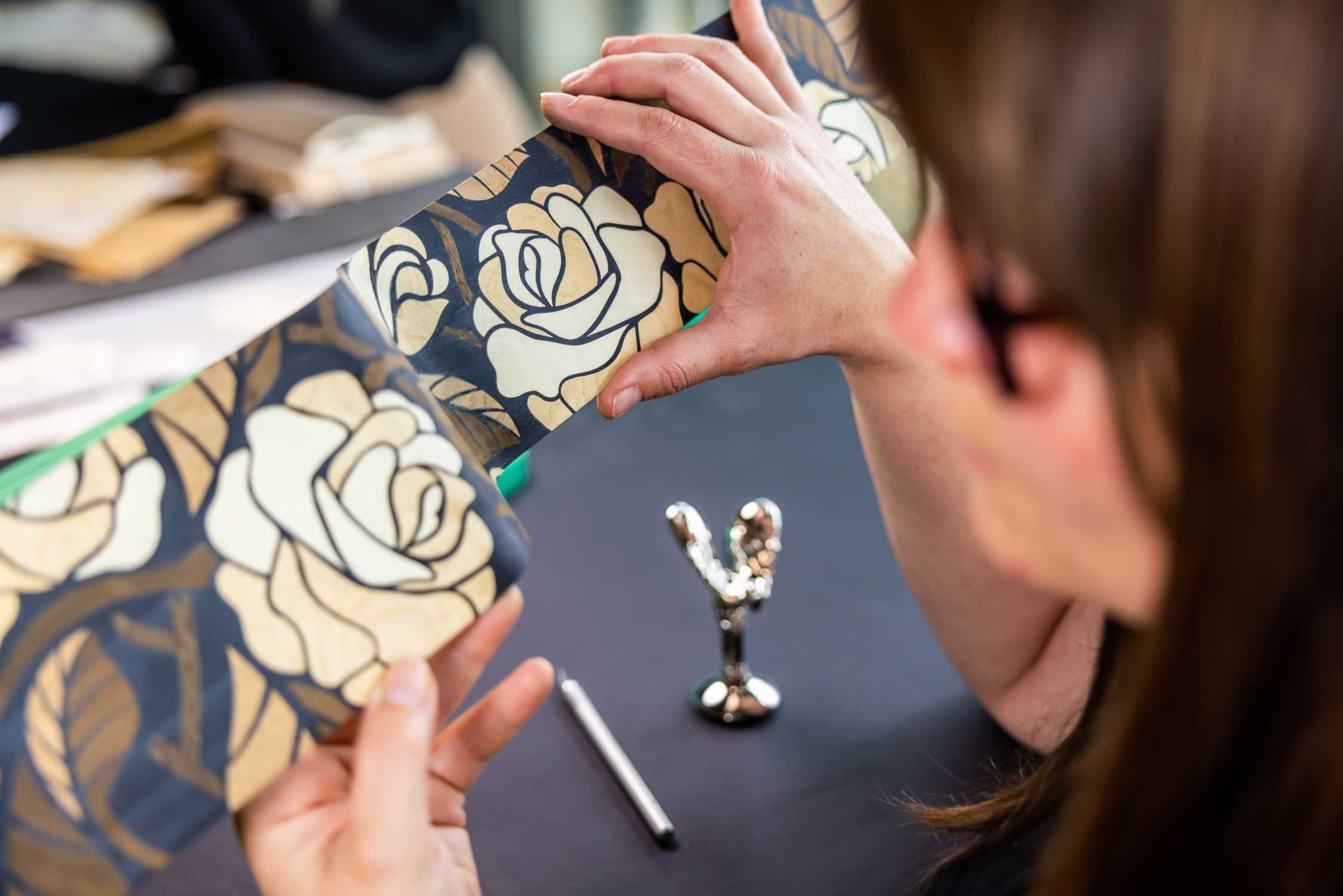 Did you catch London Craft Week? Rolls-Royce didn't miss it. All throughout the 2022 LCW, Rolls-Royce displayed their remarkable collection of Bespoke products, each of which was inspired by the unique Phantom Rose. (Bred exclusively for Rolls-Royce, this flower only blooms in one location on Earth: The Rolls-Royce HQ in Goodwood, West Sussex.)
If you weren't able to catch Rolls-Royce's "Crafting Phantom" event this year—their exhibition celebrated the remarkable pinnacle of the marque, Rolls-Royce Phantom—you aren't out of luck. Watch Rolls-Royce Bespoke Lead Designer Mike Bryden give a behind-the-scenes peek at how the company creates their unique Bespoke items, including the all-new Rolls-Royce Phantom Series II.

Watch now: https://www.linkedin.com/video/event/urn:li:ugcPost:6930807616264671232/

Honoring the Phantom Rose and highlighting their products were but two minor reasons for Rolls-Royce's showcase of craftsmanship over London Craft Week. They also paid tribute to the makers and dreamers, the pragmatists and idealists. To the free spirits who breathe life into every inspired piece of art. Because without you, the world would be a dreary, dreadful place, completely void of color, of flair – of Rolls-Royce. So, we say to you, champions of bespoke: Thank you.
A Rolls By Any Other Name...
As we mentioned earlier, over the course of the week, Rolls-Royce presented five special works of art, each paying homage to the cream-white Phantom Rose.
As #LondonCraftWeek draws to a close, we reflect on the five works of #craft which were installed into our #London residence for the occasion.

Discover more: https://t.co/FR9048tBne#RollsRoyce pic.twitter.com/46tWQrhuAI

— Rolls-Royce Motor Cars (@rollsroycecars) May 16, 2022
Rose Coachline Motif
Rolls-Royce artisans aren't just your typical makers; they are highly skilled, perhaps even the
most
skilled in the industry. Working out of the auto brand's Exterior Surface Finish Centre in England, the artisans designed a new Rolls-Royce motif based on the one-of-a-kind flower. Combining subdued, organic colors – Blue Grey, Arctic White and Sagano Green – the designers deftly transported Goodwood, West Sussex to paper.
Rose 'Marquetry' Gallery
The 'Marquetry' Rose Gallery, crafted by Rolls-Royce's woodworking artists, perfectly encapsulates the Rose Coachline Motif without being oversaturated. This year, the Gallery, which enables clients to commission their own luxury Rolls-Royce Motor Car, was created for the Phantom.
Rose Headliner & Door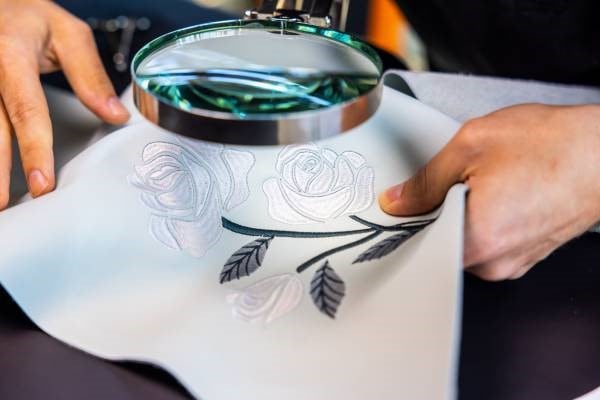 Master embroiderers worked their magic to create a beautiful, thoughtful and intricate Rose headliner. This pairs wonderfully with the Rose embroidered leather Phantom door. Both embroidered items were created from a combination of tatami and satin stitching. To capture the light at different angles, embroiderers used Arctic White thread when sewing the Rose petals. It's truly a sight.
Rose Picnic Tables
A high-gloss lacquered picnic table was also on display, and it is a blissful reminder that sometimes life's littlest moments – like a picnic with your special someone – make the biggest impact.
Read our picks for the top places to picnic in South Florida
.
Discover Rolls-Royce Bespoke in Miami
Craft an original — nay, your original Rolls-Royce at Braman. Whether that's a hand-built Friskee Pink Boat Tail Ghost, a Celestial Sweptail coupe, or something totally wild, contact a Coachbuild specialist from our Rolls-Royce Motor Cars Miami dealership at (786) 577-5217. Our staff would be privileged to discuss how we can realize your vision for a bespoke luxury car, whatever that looks like.